Soothe or Entertain On-the-Go
White Noise Player & Bluetooth Speaker in One!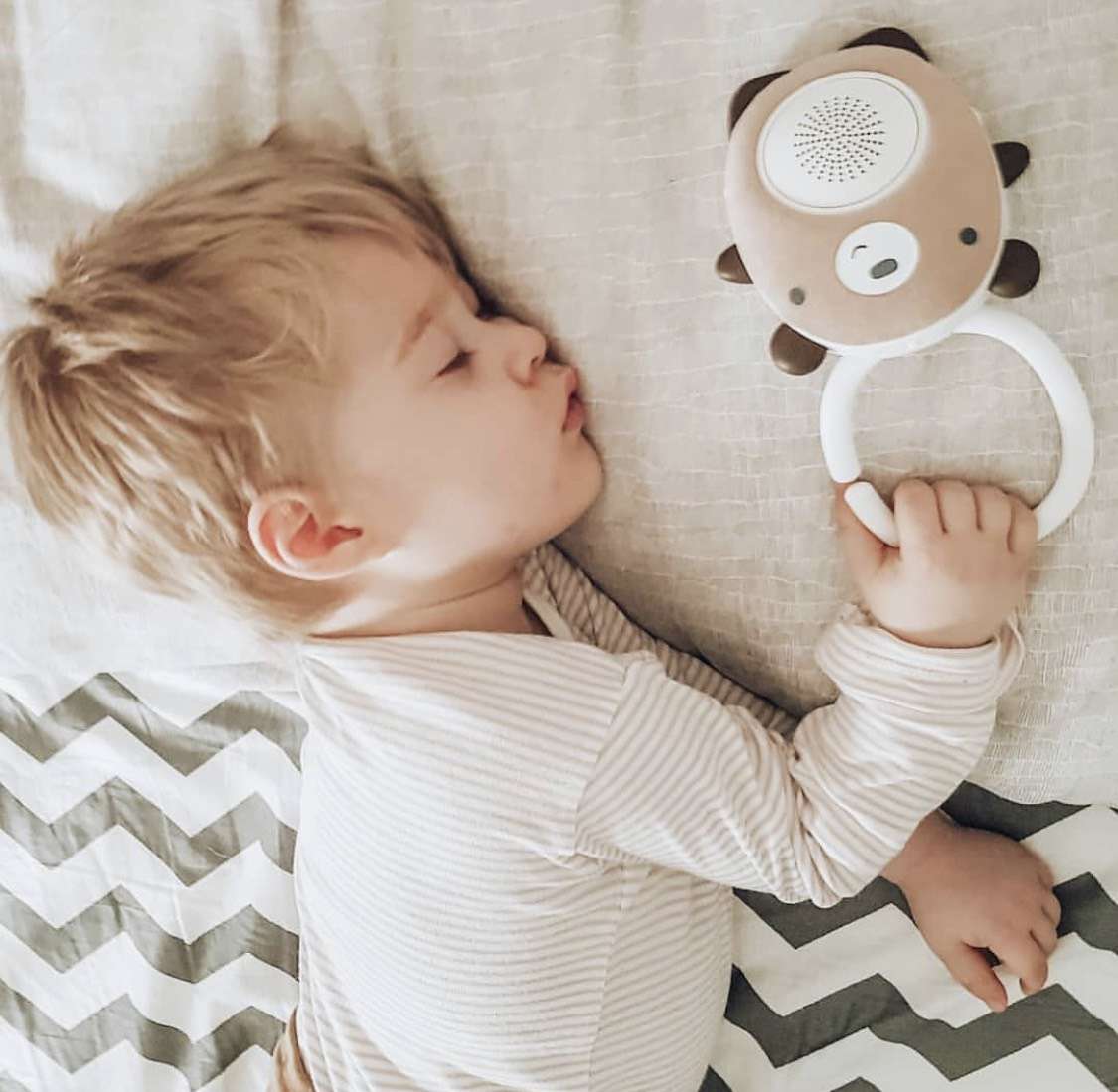 Lull them to sleep...
Just click the belly button to play white noise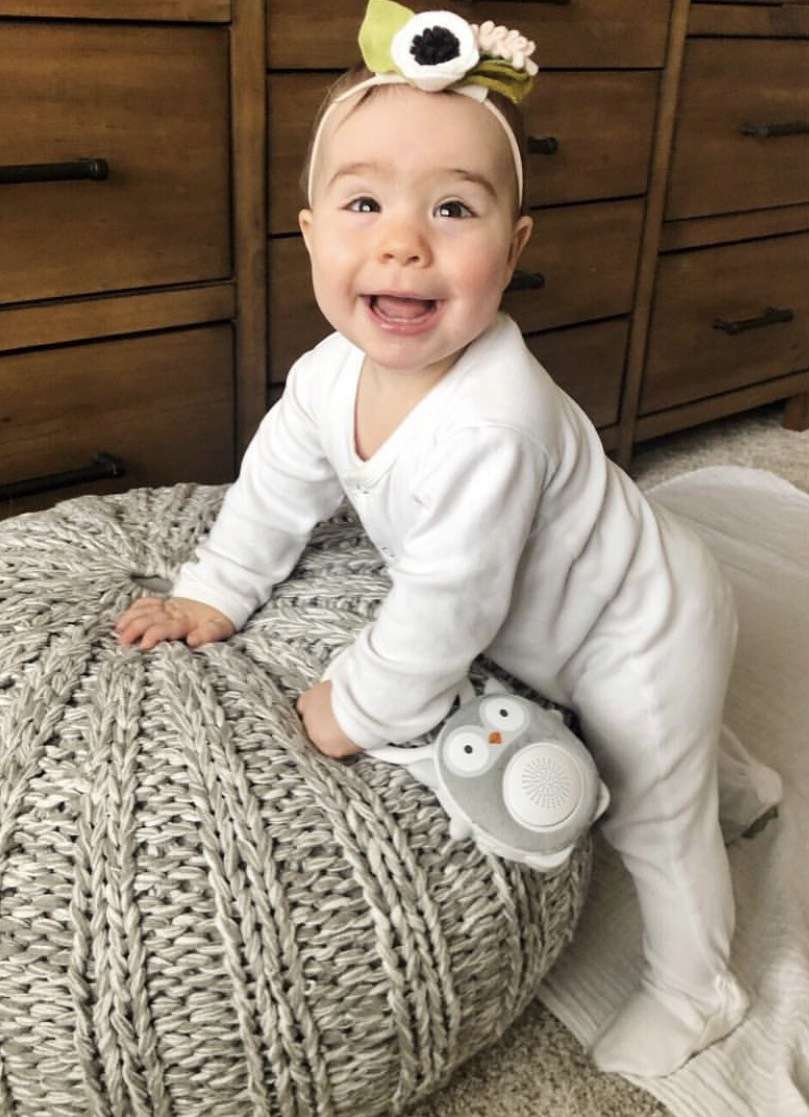 Or entertain them...
Play their favorite music straight from your phone with the built-in Bluetooth compatibility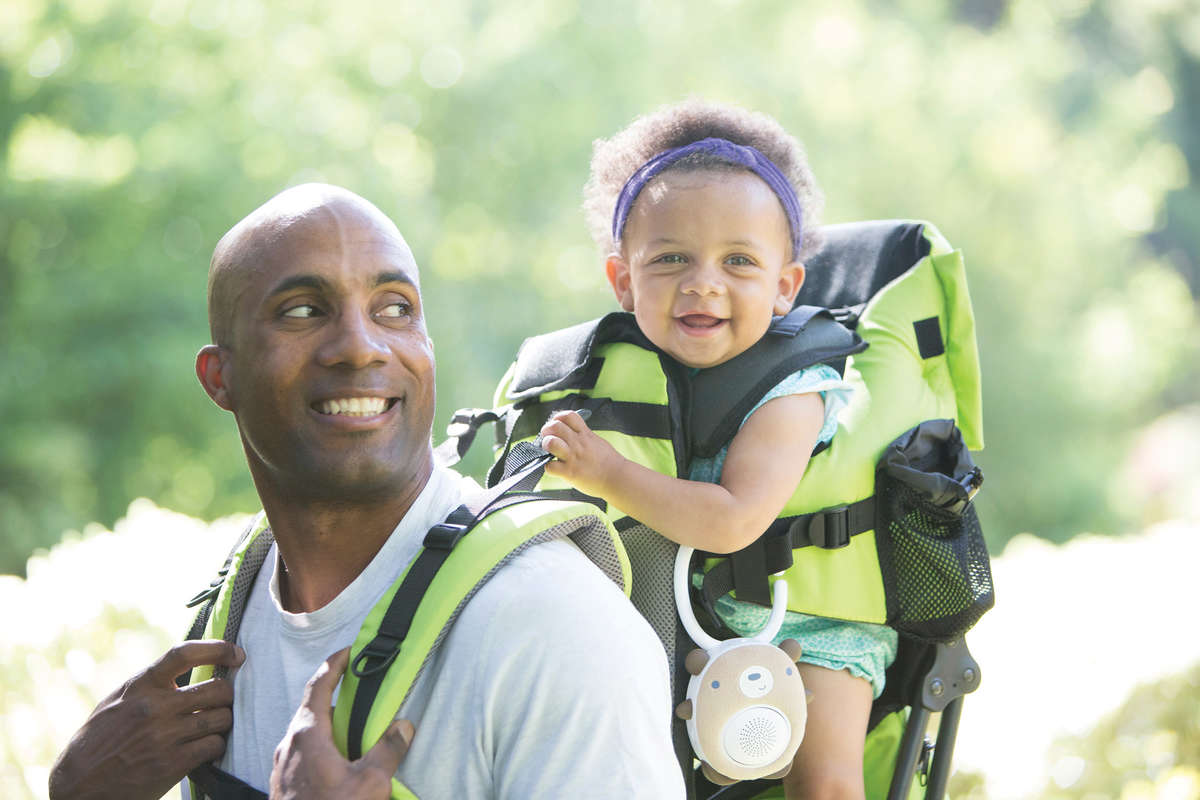 Anywhere & everywhere you may go!
Its compact size and hide-away hook/handle make SoundBub the ultimate in portability
I want one!